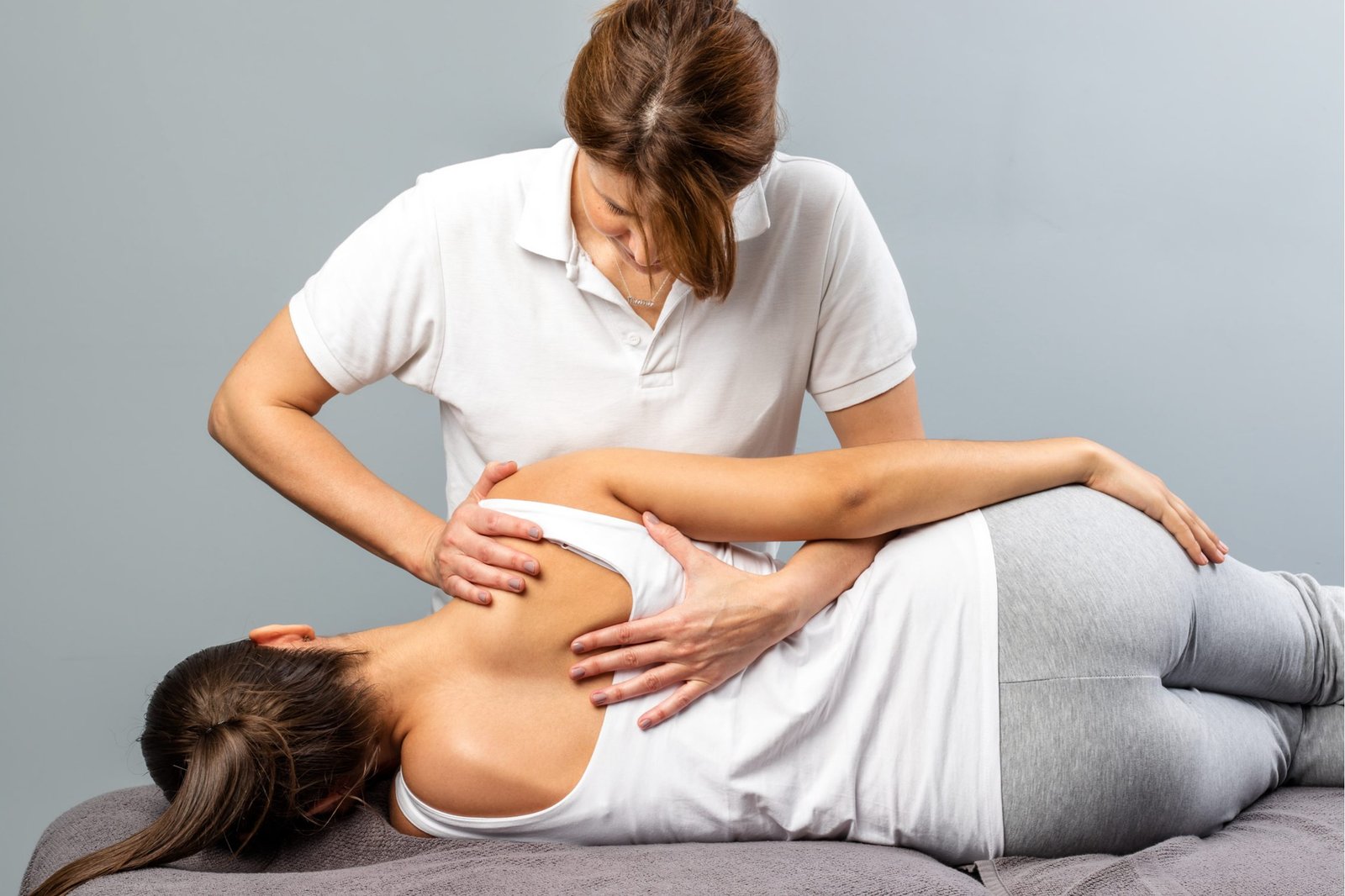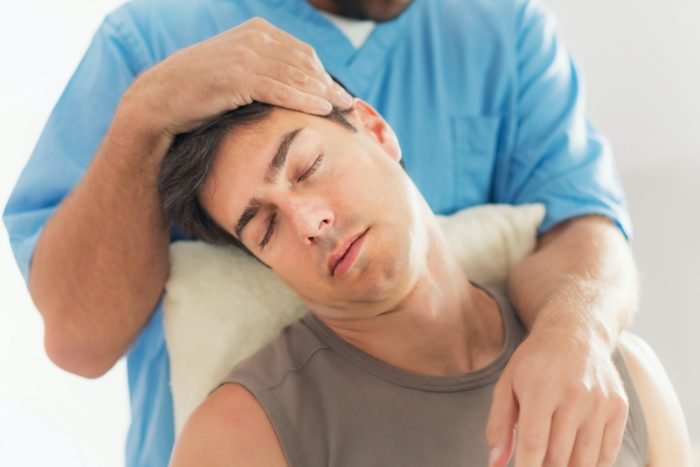 Here at The BodyWorx we have the skills, expertise and professionalism to let you live your life to the full – free of pain and immobility. Our dedicated team of Osteopaths, Massage Therapists and Exercise Physiologists work together to ensure your rapid return to good health without long, drawn out treatment plans. We aim to be the best Osteopaths in Adelaide. We get to the root of the issue fast and show you how to stay there.
Osteopathy is a highly effective, gentle therapy that addresses pain and dysfunction of the body. Osteopaths work on the premise that restoring normal structure and gaining optimum function will result in freedom from pain and disability. We recognize that dysfunction in one area can cause remote symptoms and we are highly skilled at finding the real cause of your pain.
Unlike other therapies our Osteopaths are dedicated to finding the "why" to your problem :
Why now
Why here
Why is it not resolving
Why haven't other therapies worked
It is from the answers to these questions that we can be confident to provide long term relief and to get you back to living the life you desire.
The BodyWorx is one of the leading Osteopathy Clinics in Adelaide. Our Principal Osteopath – Dr. Deepak Yagnik – has over 30 years experience as both an Osteopath and a teacher, training Osteopaths at undergraduate and post-graduate levels. 
Each team member is hand chosen for their passion and commitment to providing personalised care and ensuring that you get the most out of your visit to us. We are focussed on accurate diagnosis and thorough hands-on treatment.
We believe that your involvement in your journey to recovery is really important – we take the time to explain why you're in pain and how we can help to improve your situation. We will give clear guidance on what you can and shouldn't do, what will help and what will hinder your recovery.
We are the most highly rated Osteopaths in Adelaide as judged by our 5 star review rating on Google. 
Our Osteopaths undergo weekly professional development and mentoring to ensure we stay current in our knowledge and to ensure that we are guided by the  most evidence informed  and latest information.
If you have some questions regarding how Osteopathy may be able to help you, please give us a call and ask to speak with one of our Osteopaths so that they can give you some personal guidance. 
…..or call now on 7006 3445