Our practitioners are the leading Osteopaths in Adelaide with comprehensive experience treating a wide variety of musculoskeletal conditions.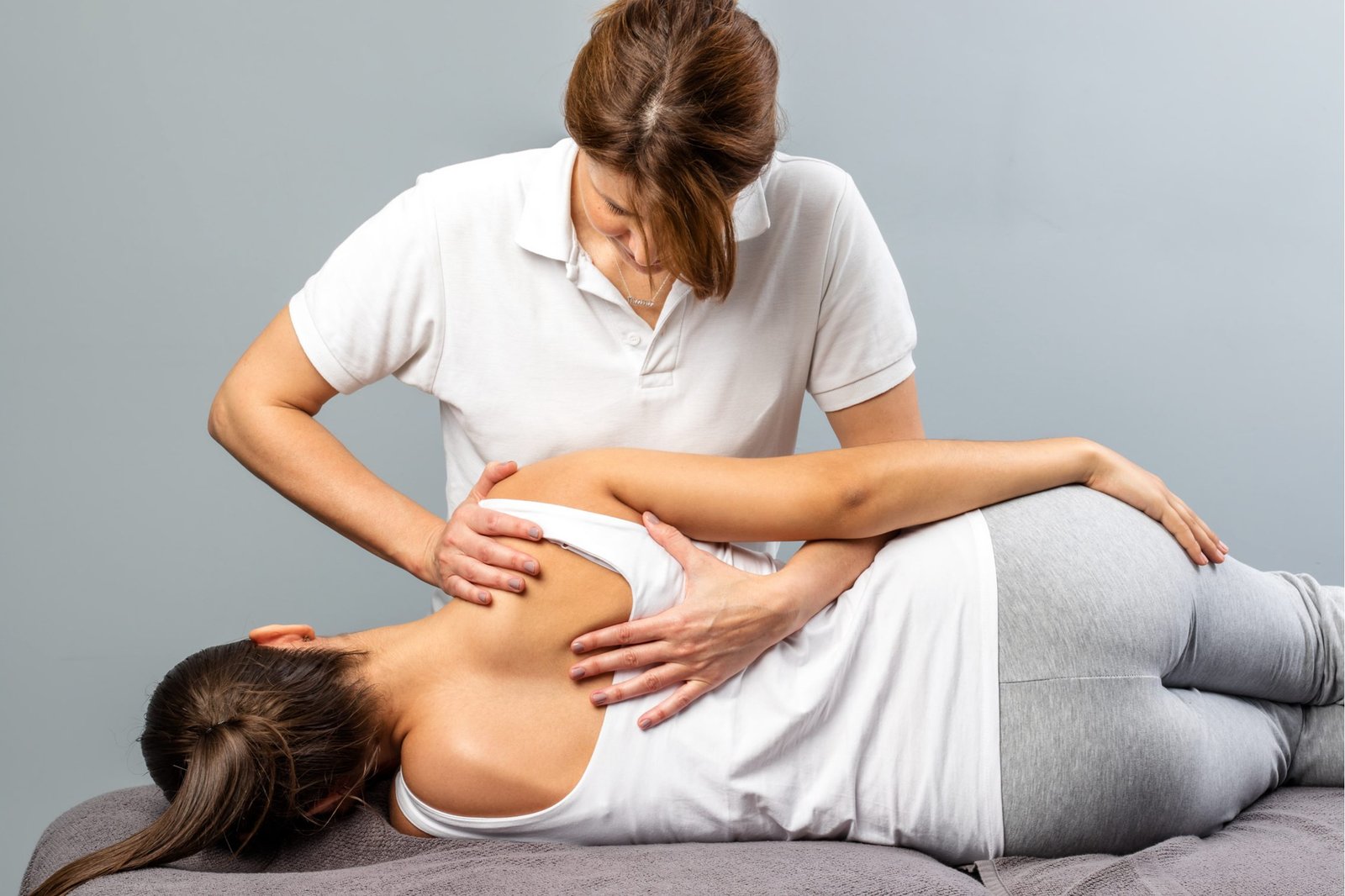 Please book an initial consultation if you have not yet visited The Body Worx before. Otherwise, please select the follow up consultation. 
Please choose from a 30 or 60 minutes appointment. Click on the button below to book.