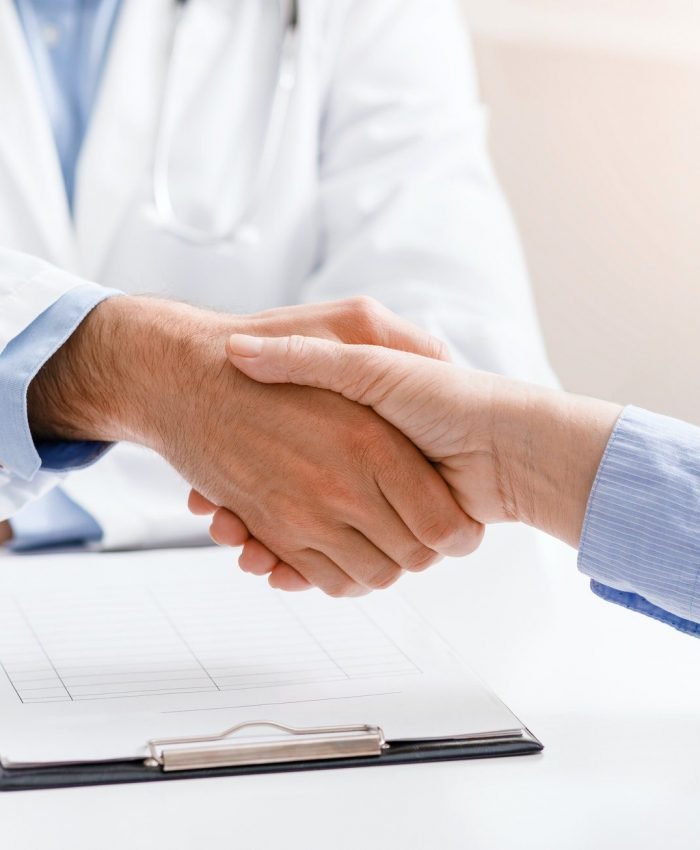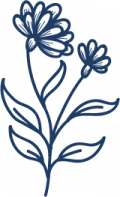 Our team of therapists has been hand picked for their dedication to exceptional healthcare. We are a client focussed practice and we employ the latest developments in the field of manual medicine to provide optimal outcomes for each client. Our treatments are personally planned for you based on the information received and the outcomes of our clinical testing. This process ensures rapid results and each client is treated with respect as an individual whose problems are specific to them. We place emphasis on listening to your story, reading your pain and application of the most appropriate treatment to ensure rapid resolution but also long term change prevent relapse or re-occurance.
Dr. Deepak S. Yagnik
Osteopath
Deepak has been in practice for 33 years, having graduated from the prestigious British School of Osteopathy in London. He has taught internationally and established The Osteopathic Centre in Sydney in 1999 when he arrived to Australia. Recently, he has moved with his family to Adelaide and established The Body Worx.
His work has featured in The Sydney Morning Herald, Woman's Weekly and on SBS Radio. Deepak has a strong belief in educating and empowering his clients to a rapid recovery , providing cutting-edge Osteopathy adapted to the modern world.
Dr. Brayden Redden Osteopath
Born and raised in the Limestone Coast of South Australia, Brayden moved to Adelaide where he completed his secondary education at Prince Alfred College. He then moved to Melbourne to study osteopathy. He undertook his studies at Victoria University where he completed a Bachelor of Science (Clinical Science) and a Masters of Health Science (Osteopathy).
Brayden's interest in osteopathy stems from his earlier sporting life where he consistently found himself injured and on the treatment table. After being to numerous manual therapists he was recommended to an osteopath. Brayden was intrigued by the osteopath's treatment style and philosophies of the human body.
Brayden employs a structural approach to osteopathy where he relies on direct techniques such as Muscle Energy Technique, soft tissue, mobilisations and manipulations to help facilitate the rehabilitation process. He does not believe in a band-aid approach to treatment, instead he strives to find the root cause of the injury. Brayden also understands the importance of biopsychosocial factors and how they can impact individuals and their pain. Brayden has a strong passion for biomechanics, exercise rehabilitation, patient education and empowerment.
In Brayden's free time you'll find him out on the golf course or spending time with his friends and family down the beach.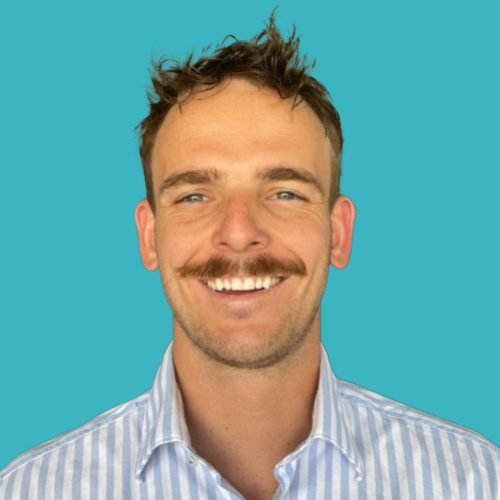 With a passion for holistic wellness, Adeline left the comforts of home in Singapore to pursue Osteopathy at Victoria University, graduating with a Bachelor of Science and Master of Health Science (Osteopathy). Whilst completing her studies she was a sports trainer for the Old Xaverian's Football Club, working with the U19s and Thirds Division. She has also completed clinical pilates matwork and equipment courses and taught clinical pilates at Moonee Valley Health and Fitness. Adeline's experiences have provided her exposure to a range of clientele and injuries.
During the week, Adeline works closely with residents in aged care facilities, fuelling her interest in working with the geriatric population. She loves interacting with patients to properly understand their needs and to develop individual treatment plans specific to their goals.
Adeline's idea of a good time is to get in touch with nature, away from the hustle and bustle of city life, together with her little one (Holly the cat).
Adeline also consults in Mandarin.
Dr. Max Chamings Osteopath
Max completed his Bachelor of Health Science/Bachelor of Applied Science (Osteopathy) at RMIT University in Melbourne, Victoria. Max recently made the move to Adelaide to pursue his career in both osteopathy and strength and conditioning coaching.
Max has a deeper understanding of the functioning of the human body having trained further in rehabilitation, pain science and biomechanics.
As an actively competing powerlifter Max understands the strains that the body can withstand and uses this to assist his clients to gain strength and stability to increase their body's natural defence against biomechanical issues.
As well as osteopathy, Max currently works with clients at a powerlifting gym in Adelaide. Max loves the processing of developing more resilient human beings and helping people discover their true potential through strength.
Max employs hands on care, education and exercise prescription to help patients find long lasting, permanent  solutions for their injuries and pain. Max also takes into consideration other systems of the body and how they can impact a patient's presentation – encompassing a very holistic view of each client.
When Max isn't working, he loves catching up with friends, reading books, talking nature walks and binge watching Star Wars.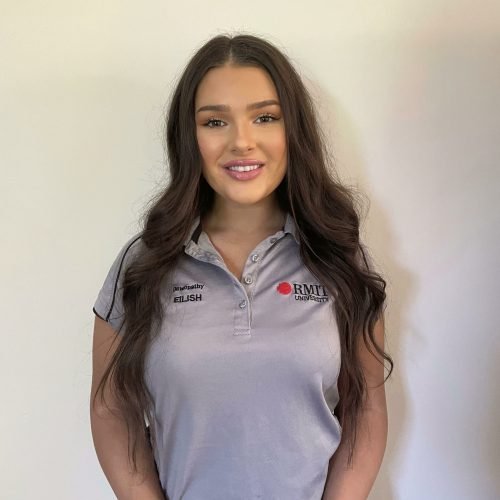 Eilish Jessup
Intern Osteopath
Eilish was born in Mildura Victoria where she then moved to Melbourne to complete her osteopathic studies at RMIT. Eilish is in her final year of study and has moved to Adelaide to complete her clinical placement at the BodyWorx. Moving to Adelaide was an easy choice for Eilish as she has spent many school holidays with her family in Grange while growing up. 
Eilish has a special interest in women's health specifically in pelvic and lower back pain. This interest stemmed in her fourth year of university after researching menstrual conditions such as endometriosis and the benefit osteopathic treatment can provide.  She hopes to further her studies in this area to provide a more specialised approach. 
Eilish has completed 5 years of training as an Osteopath with countless hourrs of academic and clinical study. In order to finalise her Masters Degree she is required to complete an internship program. Eilish is practising at The BodyWorx under the guidance of our excellent team. Treatment with Eilish is offered at a reduced rate (50% off).
Estela Ribeiro
Remedial Massage Therapist
Estela is an Australian certified Remedial Massage Therapist gaining her accreditation from the well-recognised Australian College of Eastern Medicine. Estela studied a Bachelor of Physiotherapy from the University of Sao Paulo in Brazil. Estela has more than 20 years of physiotherapy clinical experience and she has focused her career on remedial massage therapy, pilates, postural rehabilitation, and myofascial therapy. Estela's professional qualifications plus numerous hours of 'hands-on' experience for more than twenty years has given her a reputation for distinction in her field.
Estela is passionate about helping clients to achieve their goals, either for relieving pain or recovering from injuries by guiding them to create self-awareness and self-control of their bodies. She used to work with orthopedic/musculoskeletal and neurological patients.
She believes that mind and body should be fully interconnected for a healthy lifestyle and that her job is to support clients to understand their limits and strengths to improve their quality of life.