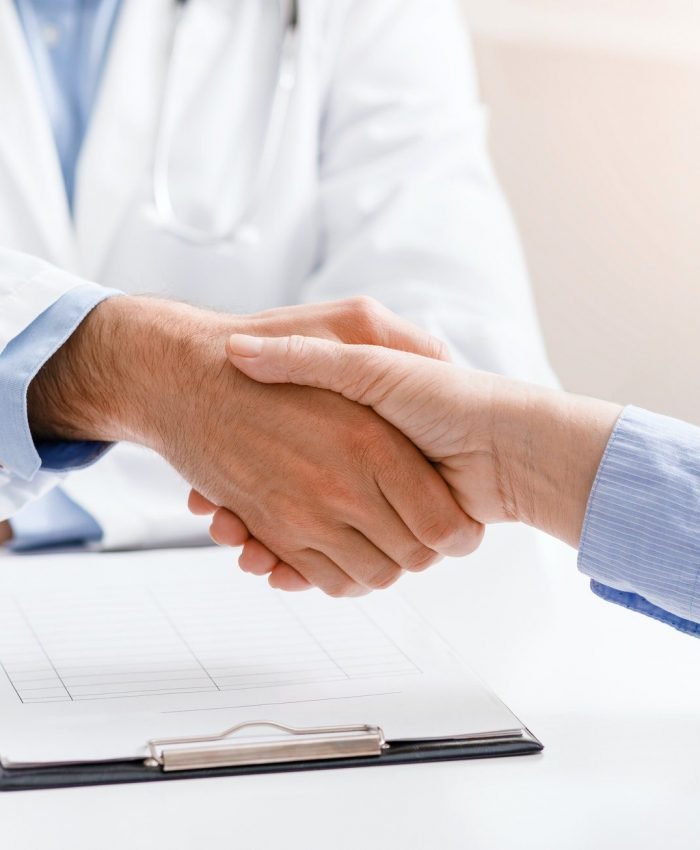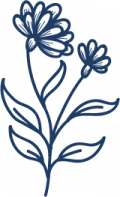 Our team of therapists has been hand picked for their dedication to exceptional healthcare. We are a client focussed practice and we employ the latest developments in the field of manual medicine to provide optimal outcomes for each client. Our treatments are personally planned for you based on the information received and the outcomes of our clinical testing. This process ensures rapid results and each client is treated with respect as an individual whose problems are specific to them. We place emphasis on listening to your story, reading your pain and application of the most appropriate treatment to ensure rapid resolution but also long term change prevent relapse or re-occurance.
Deepak has been in practice for 32 years, having graduated from the prestigious British School of Osteopathy in London. He has taught internationally and established The Osteopathic Centre in Sydney in 1999 when he arrived to Australia. Recently, he has moved with his family to Adelaide and established The Body Worx.
His work has featured in The Sydney Morning Herald, Woman's Weekly and on SBS Radio. Deepak has a strong belief in educating and empowering his clients to a rapid recovery , providing cutting-edge Osteopathy adapted to the modern world.
Born and raised in the Limestone Coast of South Australia, Brayden moved to Adelaide where he completed his secondary education at Prince Alfred College. He then moved to Melbourne to study osteopathy. He undertook his studies at Victoria University where he completed a Bachelor of Science (Clinical Science) and a Masters of Health Science (Osteopathy).
Brayden's interest in osteopathy stems from his earlier sporting life where he consistently found himself injured and on the treatment table. After being to numerous manual therapists he was recommended to an osteopath. Brayden was intrigued by the osteopath's treatment style and philosophies of the human body.
Brayden employs a structural approach to osteopathy where he relies on direct techniques such as Muscle Energy Technique, soft tissue, mobilisations and manipulations to help facilitate the rehabilitation process. He does not believe in a band-aid approach to treatment, instead he strives to find the root cause of the injury. Brayden also understands the importance of biopsychosocial factors and how they can impact individuals and their pain. Brayden has a strong passion for biomechanics, exercise rehabilitation, patient education and empowerment.
In Brayden's free time you'll find him out on the golf course or spending time with his friends and family down the beach.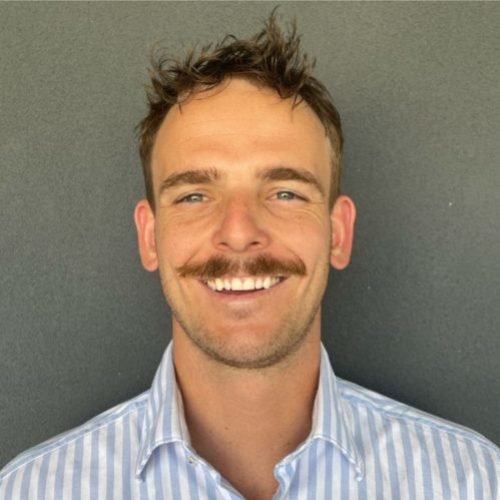 Peter is a nationally certified Remedial Massage Therapist gaining his accreditation from the renowned Australian School of Therapeutic Massage in Melbourne. His impressive credentials, countless hours of 'hands on' experience within the last twenty years and extensive involvement in the health industry have given him a reputation for excellence in his field.
With a variety of techniques behind him, Peter prides himself in being able to find a unique balance that is right for each individual. Over the last two decades Peter has encounted an enormous amount of challenging patients with various aches and pains. He has worked for medical centres, physiotherapy, chiropractic and sports medicine clinics and at the same time run his own private practice which he established in 1996. This diversity has allowed him to work closely with other allied health professionals to provide a range of complimentary treatments. While living in Melbourne, Peter had the privilege of working closely with the Victoria Police to promote the health and wellbeing of staff through the provision of remedial massage therapy.
Over the past years Peter has treated a number of athletes including soccer players and AFL footballers. In 2008 Peter was the massage therapist for the Adelaide Comets Soccer Club and the massage and rehabilitation therapist for the Fulham United Soccer Club 2014 and 2015 seasons. Having such extensive experience in sports related injuries Peter tends to know exactly what to look out for when his patients come to see him.
Peter has an interest in working with the elderly. Having provided his services to nursing homes, he understands the specific health issues elderly patients face and is delighted when he can provide some relief. Over the years he has worked with cancer patients, stroke patients and palliative patients. He has extensive experience in rehabilitating WorkCover and motor vehicle accident patients, pre and post- surgery.
Peter also treats children from as young as three years old through to their teens with various muscle related problems. He has many coming to see him with sports injuries, neck and lower back issues.
Peter is a member of The Australian Association of Massage Therapists (AAMT), a regulatory body for the remedial massage industry and is also accredited with all private health funds, workcover and
Motor Vehicle Accident (MVA).
Estela is an Australian certified Remedial Massage Therapist gaining her accreditation from the well-recognised Australian College of Eastern Medicine. Estela studied a Bachelor of Physiotherapy from the University of Sao Paulo in Brazil. Estela has more than 20 years of physiotherapy clinical experience and she has focused her career on remedial massage therapy, pilates, postural rehabilitation, and myofascial therapy. Estela's professional qualifications plus numerous hours of 'hands-on' experience for more than twenty years has given her a reputation for distinction in her field.
Estela is passionate about helping clients to achieve their goals, either for relieving pain or recovering from injuries by guiding them to create self-awareness and self-control of their bodies. She used to work with orthopedic/musculoskeletal and neurological patients.
She believes that mind and body should be fully interconnected for a healthy lifestyle and that her job is to support clients to understand their limits and strengths to improve their quality of life.
Dr. Karuna Jaiswal is a highly qualified authentic Ayurvedic physician with 20 years of experience treating patients suffering from a range of diseases and has improved the lives of many people throughout her professional career. She graduated from prestigious Delhi University, her education allowed her to run a successful practice in India, before moving to Adelaide.
Recently she has been invited as an International speaker at WACA 2019 held in Ahmedabad ,India.
She has been a presenter at the 1st International AYUSH conference held in Melbourne (2018 )which was organized by Australasian association of Ayurveda(AAA).
Dr. Karuna specializes in women's health . She uses holistic approach to evaluate the individual's imbalances i.e. body's constitution( Vata ,Pitta and Kapha) that may have resulted from improper diet, lack of sleep, stress, lifestyle or climatic changes. Then she uses the ayurvedic principles of eight fold examination – the tongue, eyes, skin, nails, general body examination, pulse and chakra analysis.
Karuna diagnosis patients and initiates to balance the body through dietary changes, lifestyle advice, herbs, yoga and meditation.
Dr. Jaiswal promotes Ayurveda through doing various workshops and free seminars, where she discusses different aspects of the traditional Indian medicine with herbs and spices and thus help in improving people's immunity and well being.
She has conducted different workshops in Adelaide for the last 10 years and has been associated with Satyananda Yoga Centre, Stuart Community Centre, TAFE, Cancer Care Centre in Unley,Fullarton Community Centre and Mt. Barker Community Centre too.
She has great passion for Ayurvedic Nutrition and conducts private and group session for Ayurvedic Cooking classes where she teaches different recipes to balance your doshas (Vata, Pitta and Kapha) with recipes which are easy to cook and are tasty ,simple and nutritious .
Dr. Karuna Jaiswal has been former Secretary of the Australasian Association of Ayurveda(AAA) and also has membership of Complementary Medicine of Australia. She has recently been awarded a prestigious award to be a fellow of Australian Traditional-Medicine Society (ATMS).
She is also associated with Delhi Association of Ayurveda as a Life member and National Integrated Medical Association, Delhi (NIMA).
On arriving in Australia, Karuna undertook further studies that included Diploma in Traditional Chinese Medicine and Diploma of Acupressure and Diploma of Remedial Massage at the SA College of Natural Medicine. She also graduated from Deakin University with a post graduate certificate in Nutrition and working as a Nutritionist with her Ayurvedic practice.
Dr. Karuna Jaiswal uses her knowledge and wisdom of Ayurveda in healing people from different diseases and thus balancing them physically, mentally ,emotionally and spiritually.